IMPORTANT NOTICE

Maps below may not always be up-to-date due to browser caches. Click on each map for the latest, up-to-date information.
BARONWEATHER RADAR SYSTEM
The the Primary Radar system that we are using below is provided by BaronWeather If you would be interested in getting this Great Radar System go to this URL http://maps.baronweather.com/
Thank you Baron Weather for the use of this Great Radar System.
Severe Weather Alert Map from Baron Weather
ZOOM RADAR SYSTEM
Below is another great Radar System that we use is provided by Zoom Radar If you would be interested in getting another very good Radar System go to Zoom Radar https://soomradar.com and choose the Radar Program that is perfect for you.
Thank you Zoom Radar for the use of your Radar Program.
Click on maps below for Watches and Warnings.
Morristown, TN Watches and Warnings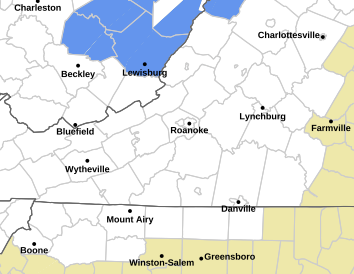 Blacksburg, VA Watches and Warnings
Click on map below for SPC Forecast.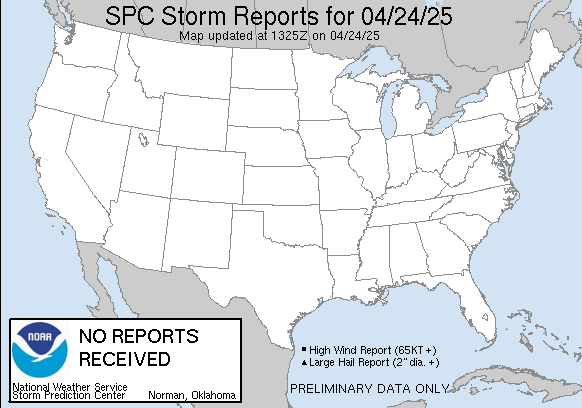 IR Satellite (Click for Visible and Water Vapor)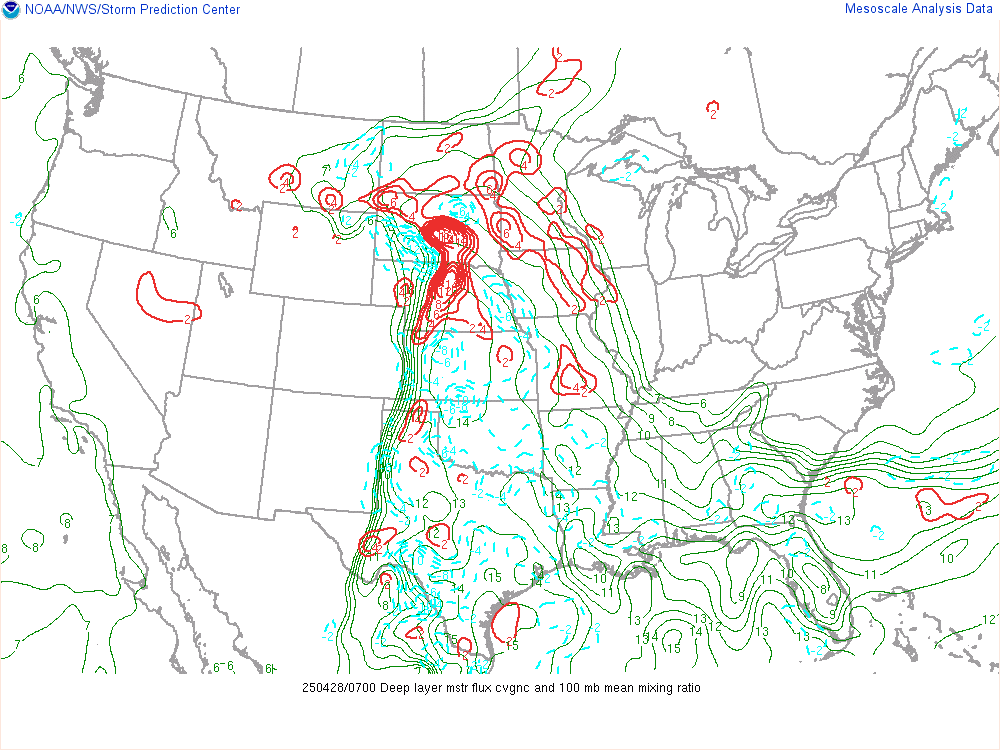 On December 24 of each year, NORAD offers a Santa Tracker for children wanting to track Santa's journey around the world. For those that wish to access NORAD's official Santa Tracker each December 24, click here.